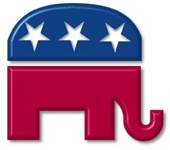 Home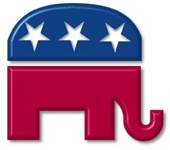 Meetings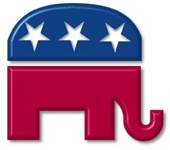 Articles of Interest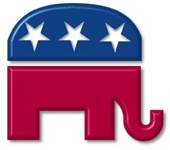 Events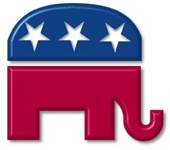 Officers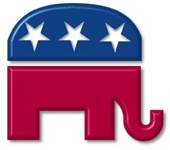 Contact Us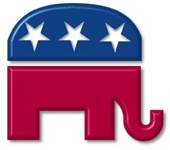 Links
Events

Annual Union County Republican BBQ Party
The annual Union County Republican Party BBQ will be held Saturday, October 1, 2011, at the Union County Saddle Club, 73 Saddle Club Drive, Blairsville, Georgia, from 12:00 - 3:00 p.m. Price of tickets and special Guest Speakers to be announced later.
On corner of Hwy-515 / 76 and SR-325 (Nottley Dam Rd) across from old Shell gas station).
---
---
Pictures from previous events: 2009 Annual BBQ | Christmas Party | Memorial Day Parade | Georgia's Fallen Heroes Christmas Tree

The Union County Republican Party holds numerous events throughout the year including our Annual GOP BBQ and Christmas Party. We also provided a Christmas tree to honor Georgia's Fallen Heroes in the Global War On Terrorism held at North Georgia Technical College's Christmas Tree Festival . Our Memorial Day Parade float also honored those that have given their life in the GWOT.

© 2009 All Rights Reserved. Union County Republican Party (Georgia)