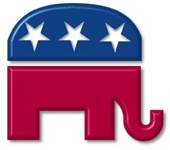 Meetings are held the third Saturday of every month and begin at 9:00 a.m. They are open to the public and anyone interested in the Republican Party is welcome to attend.

Our meetings are at The Lodge at Copperhead. An optional breakfast will be available beginning at 8:00 AM. For additional details call Billy Turnage at 706-745-5125.
The Lodge at Copperhead
171 Copperhead Parkway, Blairsville, Georgia 30512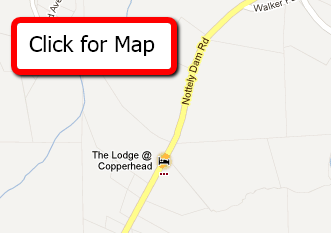 From downtown Blairsville take GA-515 West seven miles. Turn left on Nottely Dam Road, go .9 miles. Turn right on Copperhead Parkway. The Lodge is at the end of the drive.
Next Meeting
Our next monthly meeting will be held at
9:00 AM on June 16th!
Martha Zoller, Candidate for 9th Dist. Congress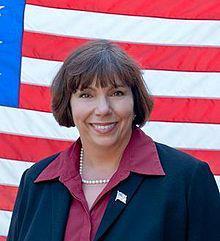 Candidate Martha Zoller will be speaking at the Union County Republican Party's monthly meeting on June 16, 2012. The meeting will be held at 9:00 AM at The Lodge at Coplperhead, 171 Copperhead Pkwy., Blairsville. Local candidates also will be speaking at the meeting. There will be an optional breakfast beginning at 8:00 a.m. For further information, call Billy Turnage at 706-745-5125.
The new lines resulting from reapportionment created a vacancy in the 9th District seat as Congressman Tom Graves was drawn into the new 14th District. Voters in the 9th will have the opportunity to elect a new congressional representative from a growing field of candidates in 2012. So far, the announced candidates are talk show host Martha Zoller and State Representative Doug Collins, both of Gainesville, GA.
Bring a Friend!
An Executive Board meeting will be held immediately following the regular meeting.