Sign up for our Monthly Newsletter
and Event Notices: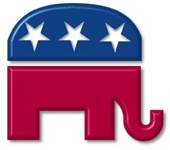 Meetings are held the third Saturday of every month and begin at 9 a.m. They are open to the public and anyone interested in the Republican Party is welcome to attend. Our meetings are at Owltown Market & Restaurant . A breakfast for $8.20 (including tax and gratuity) will be available and is optional. If you are interested in breakfast details call Billy Turnage at 706-745-5125.
Owltown Market & Restaurant
2193 Gainesville Highway, Blairsville, Georgia 30512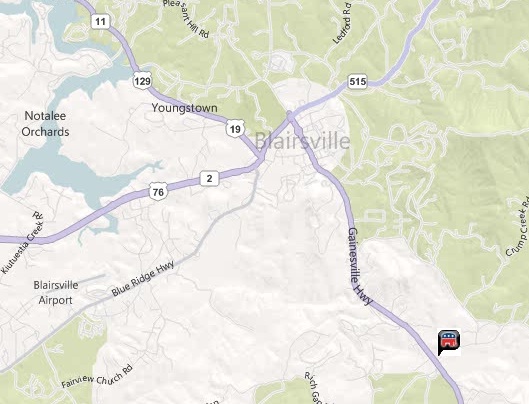 Next Meeting: Our next monthly meeting
will be on June 18th !

Beginning with the monthly meeting to be held on Saturday, June 18, 2011, the Union County Republican Party will begin holding its monthly meetings at the Owltown Market and Restaurant, 2193 Gainesville Hwy, (Hwy. 19/129 South), about two miles south of downtown Blairsville Square. As usual, the meeting will begin at 9:00 a. m., and an optional breakfast will be available beginning at 8:30 a.m. for a cost of $8.20 which includes tax and gratuity. It will be helpful to inform us if you plan to have breakfast by Thursday prior to the meeting by calling (706) 835-5695.

The featured speaker of the July meeting will be Gen Wilson, Director of Development and Past Chair of the Georgia Right to Life. Place this date on your calendar now and plan to come and bring a fellow Republican to hear and support this successful businessman that supports our community. The new location will provide a great facility for our Party to grow and support fellow Republican Business Leaders.


Bring a Friend!
The Executive Board will NOT be held immediately following the regular meeting this month as it is being rescheduled.